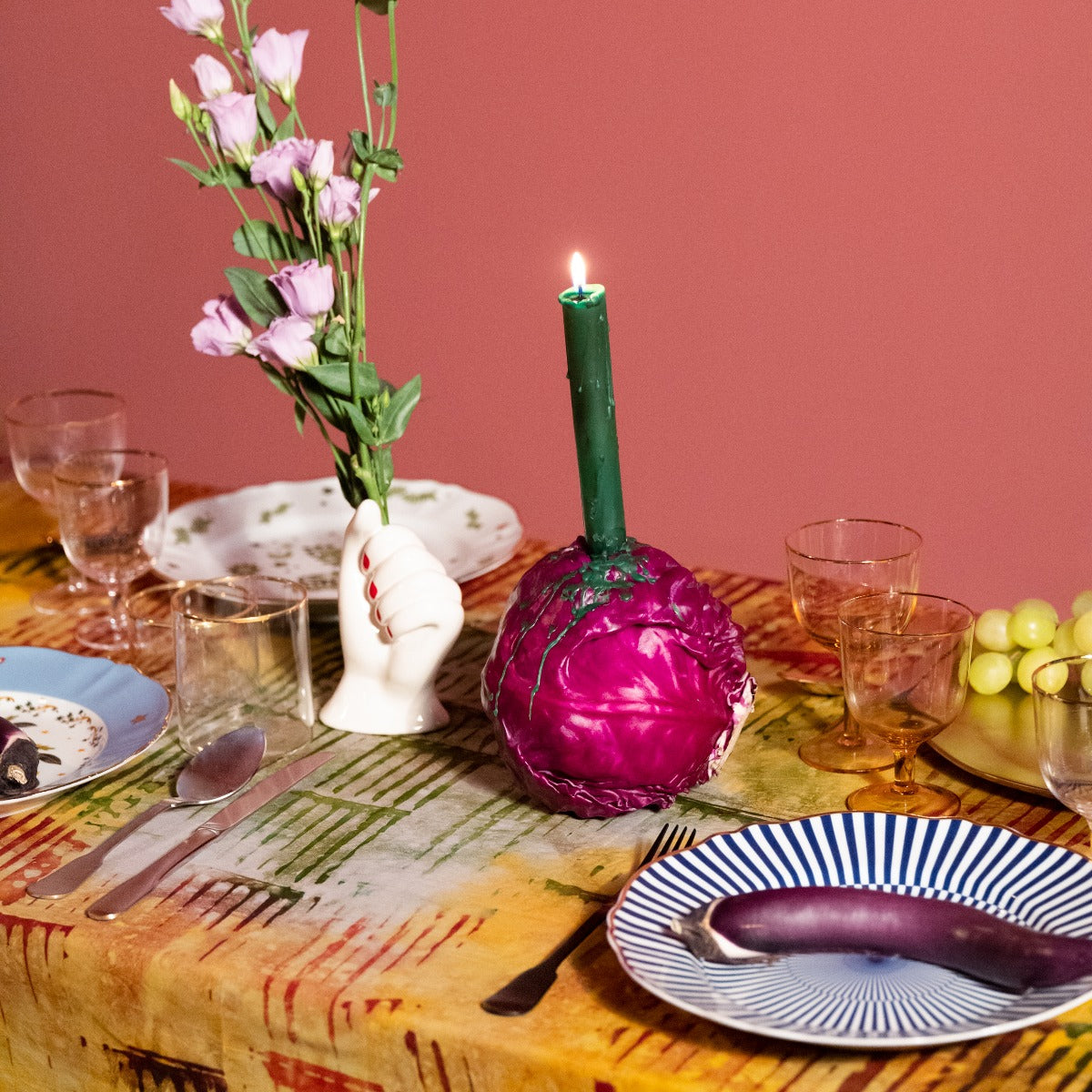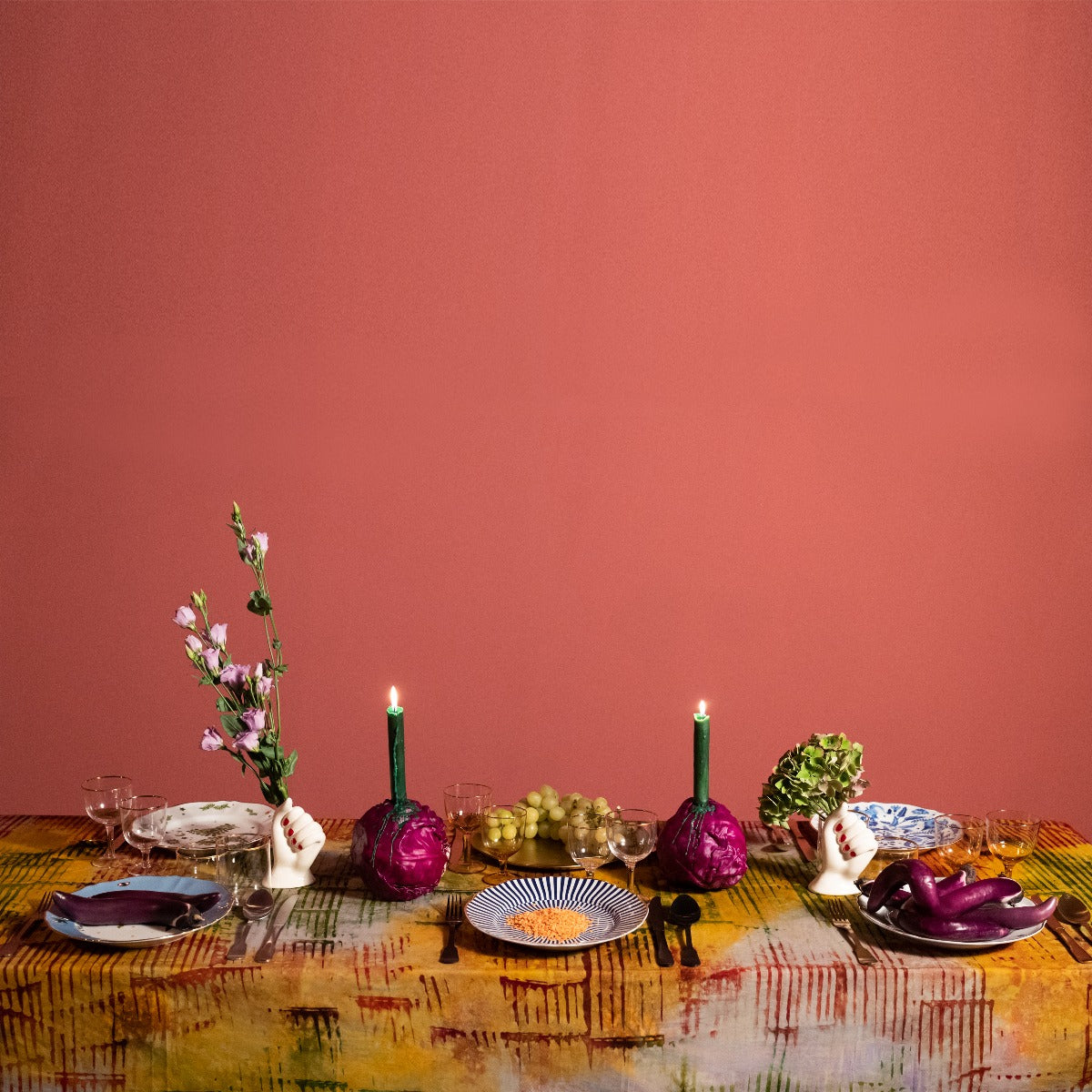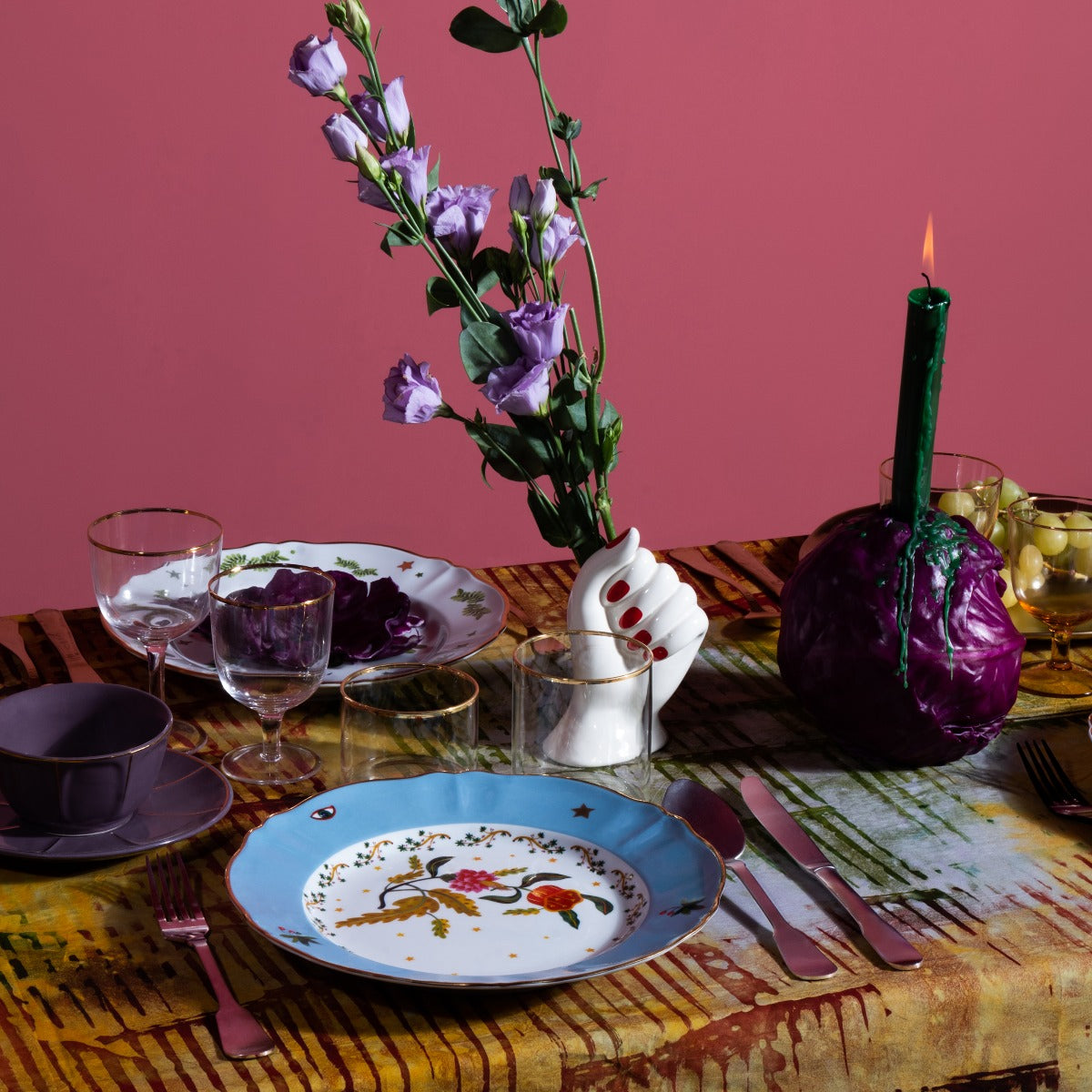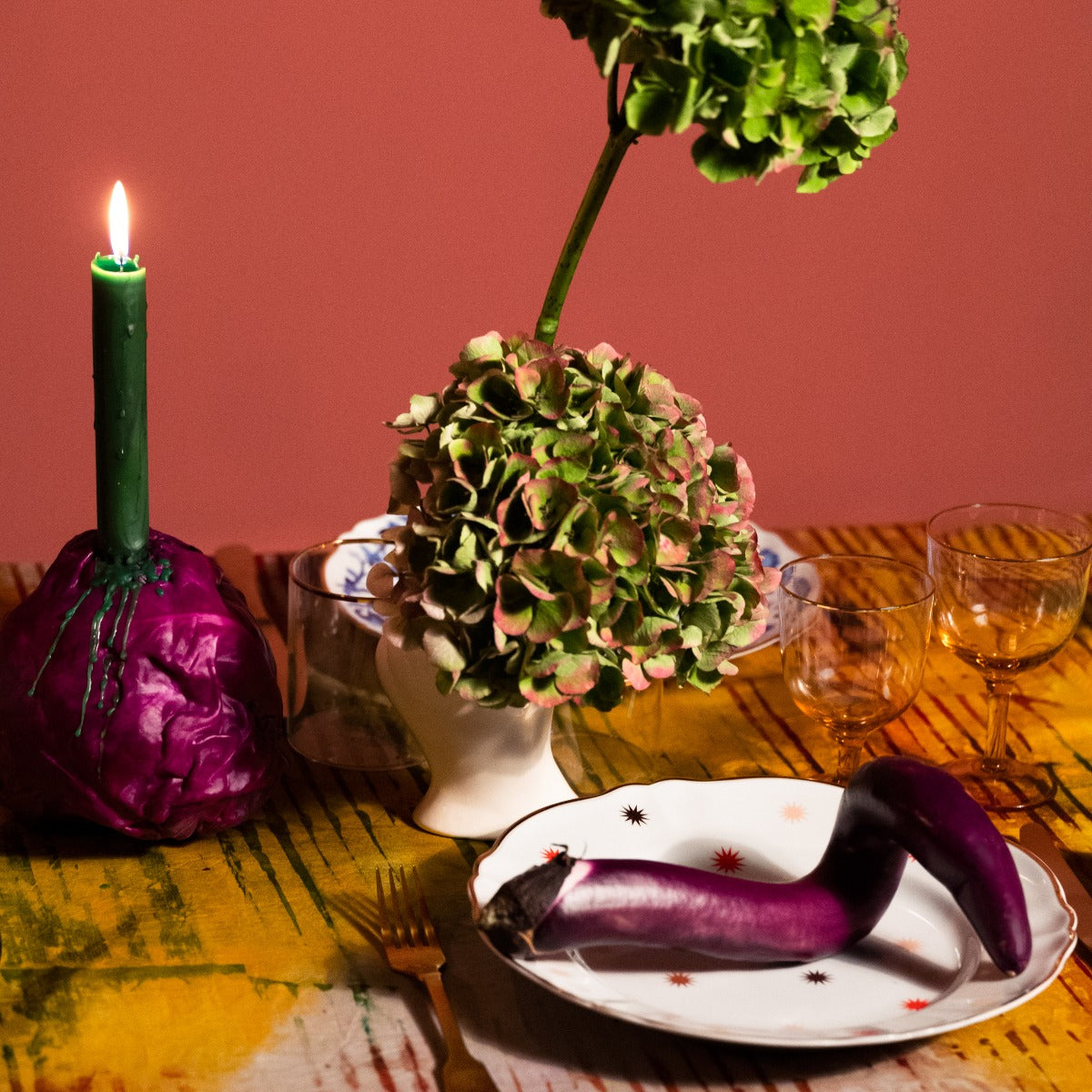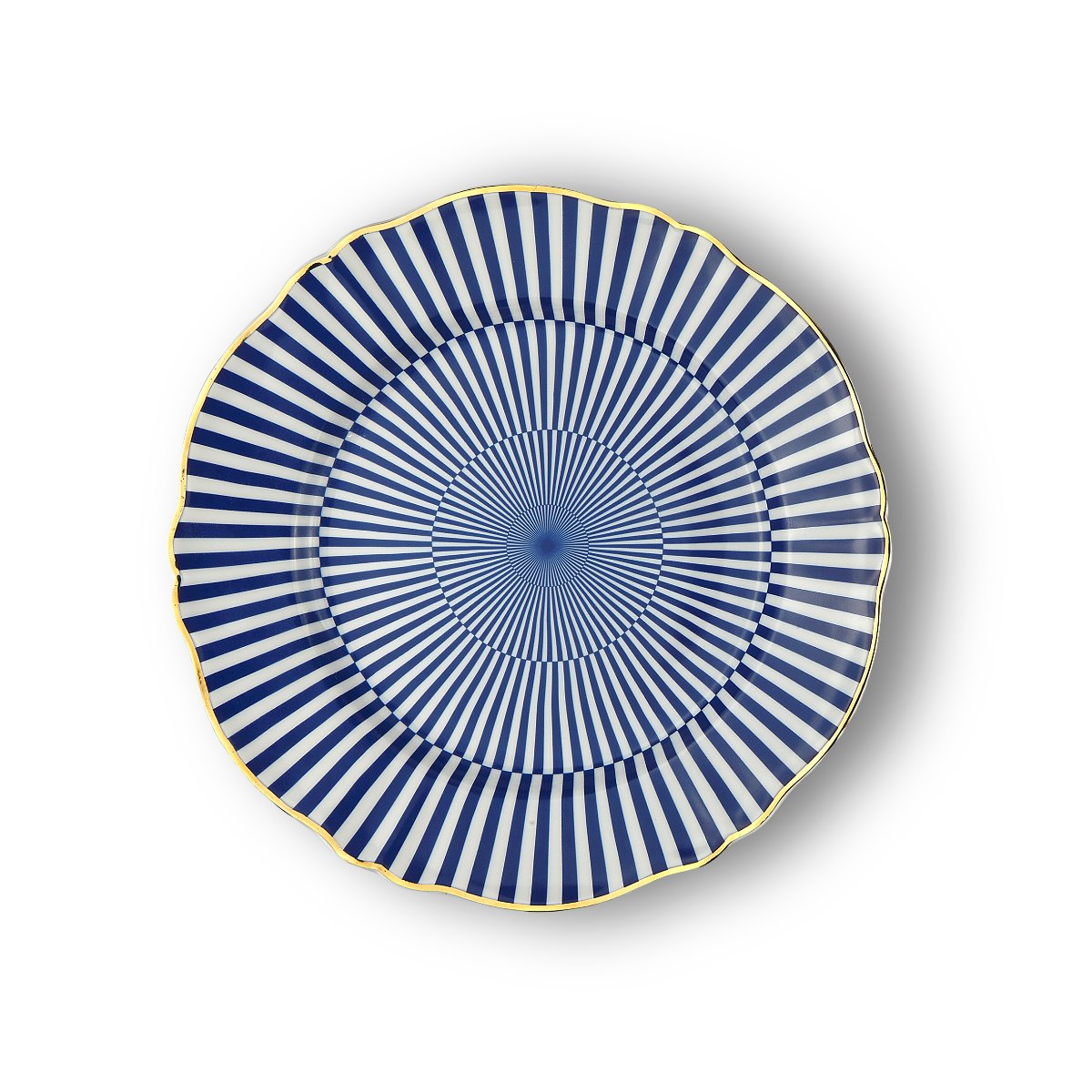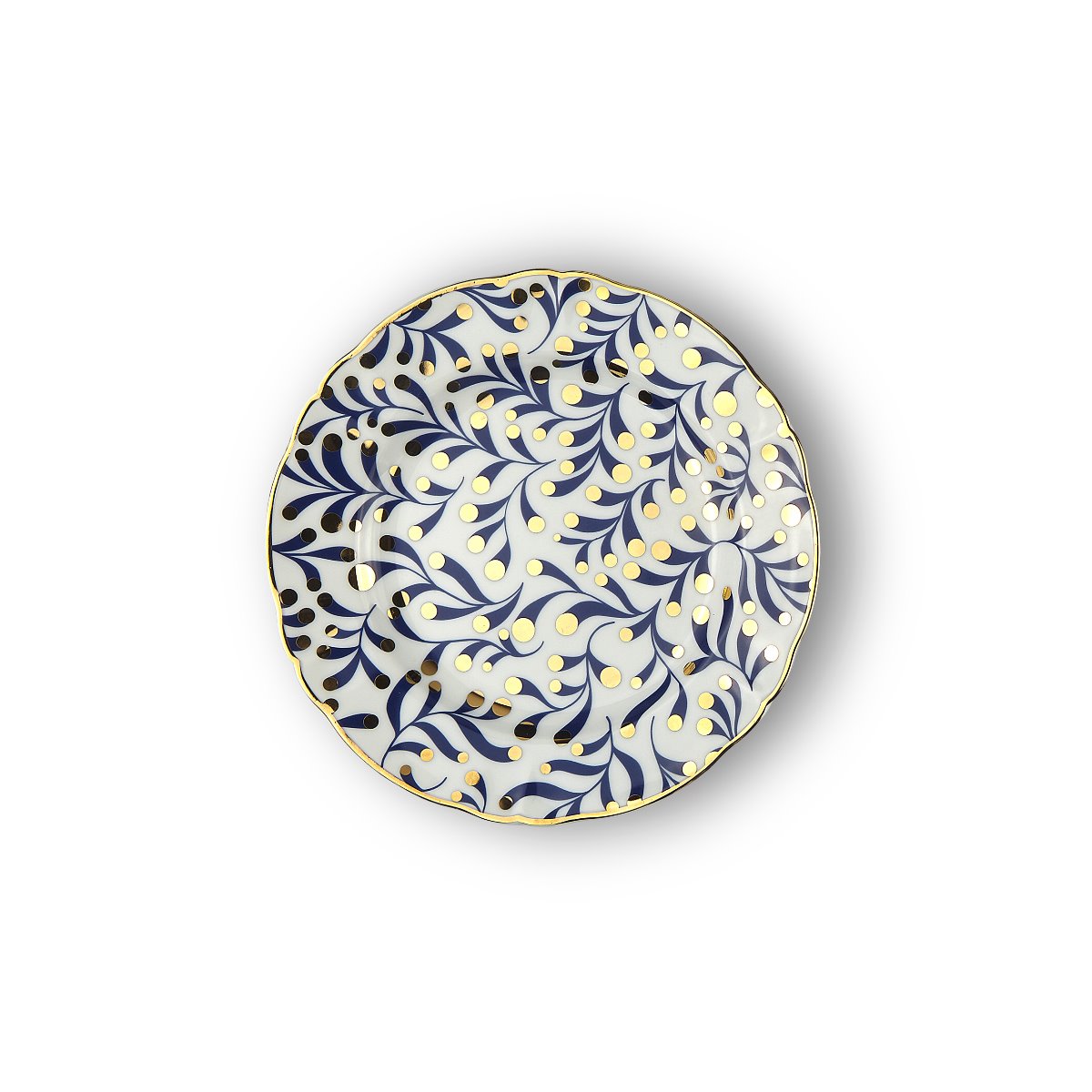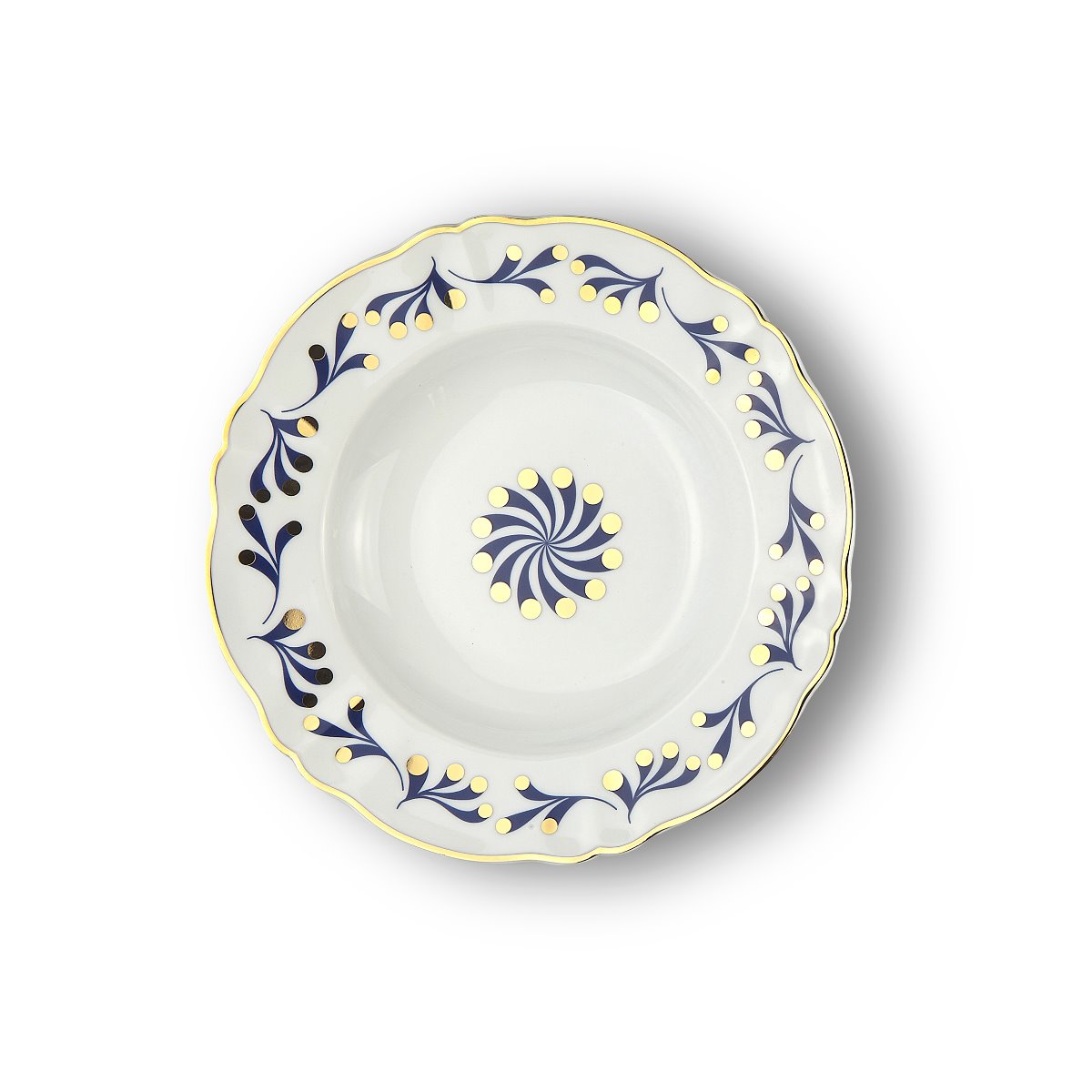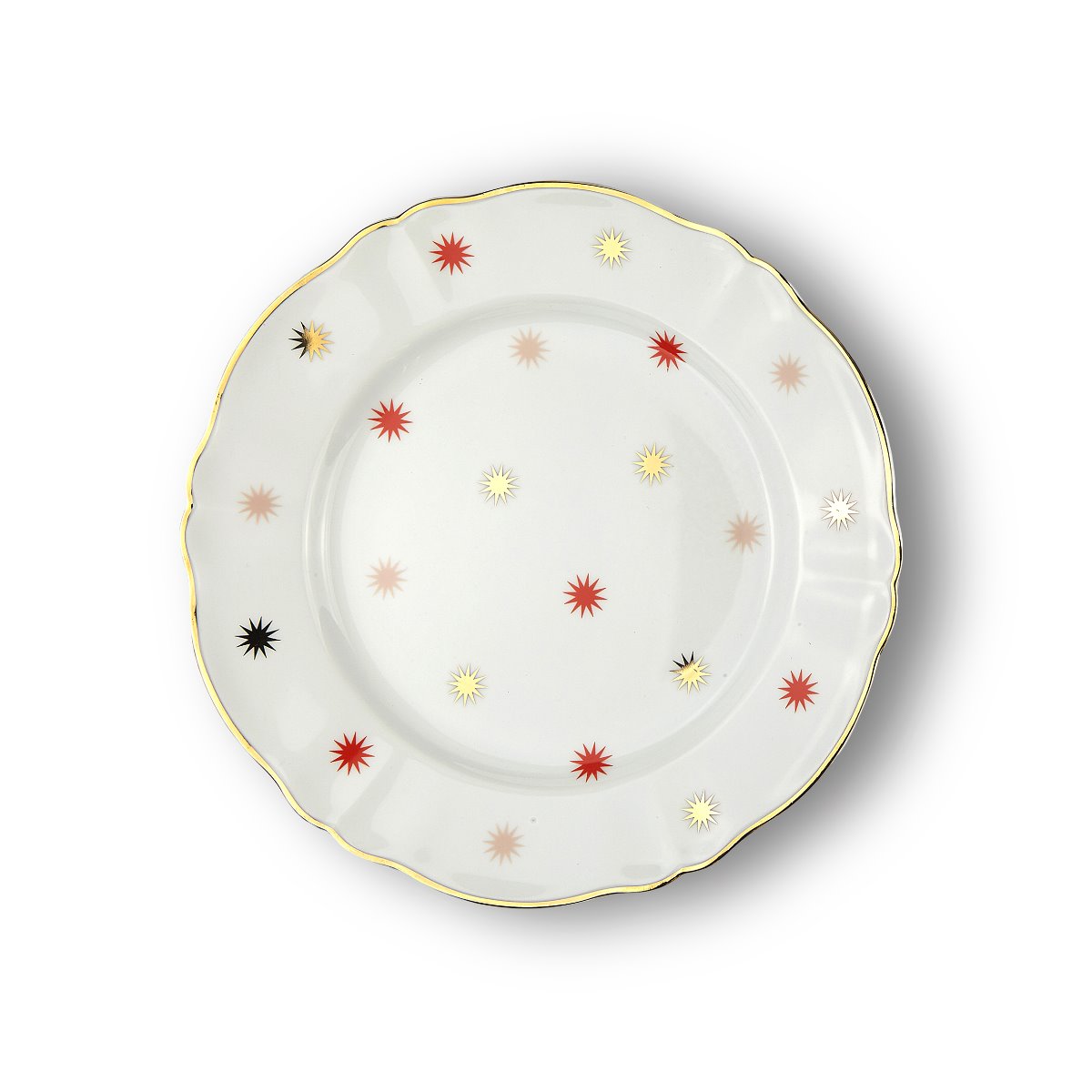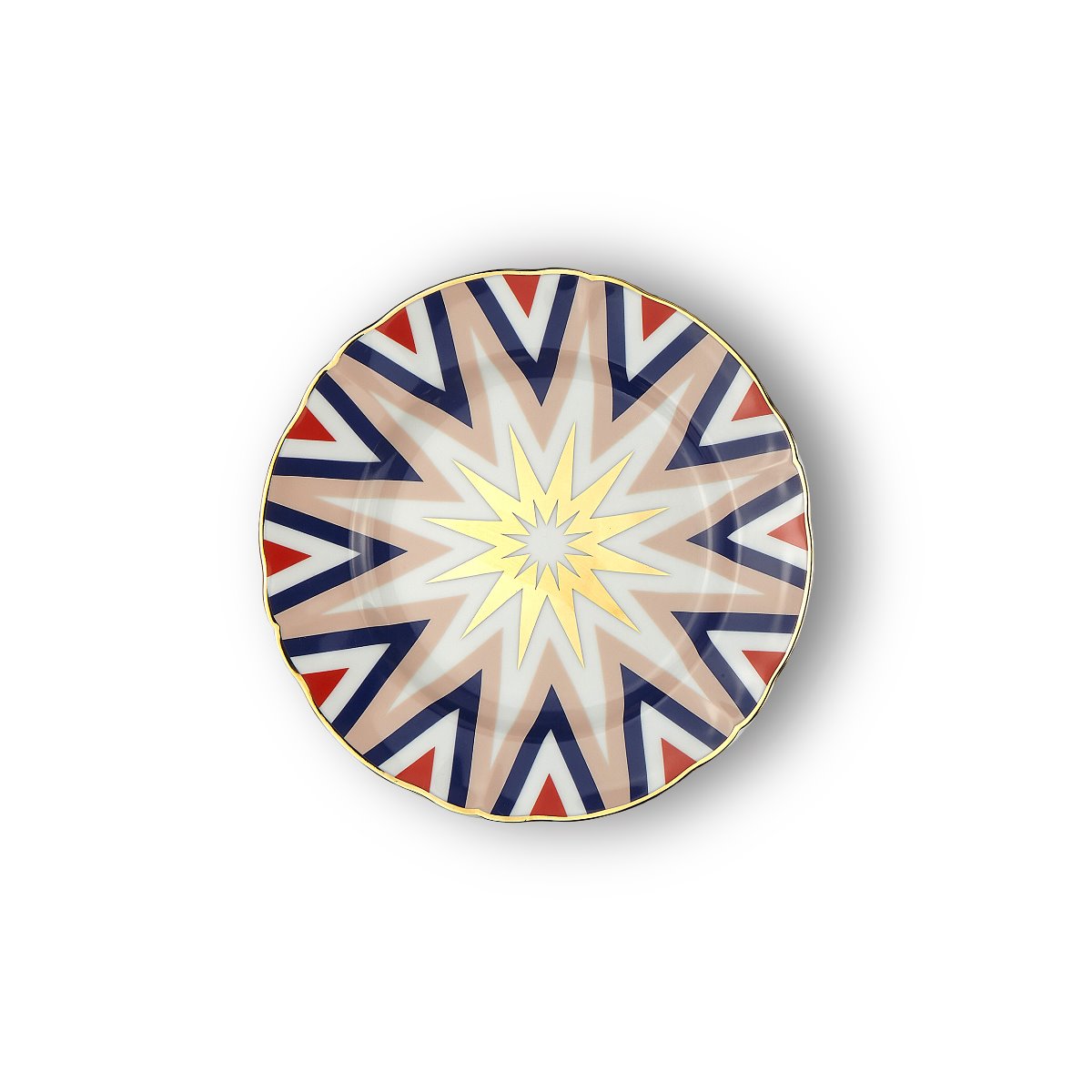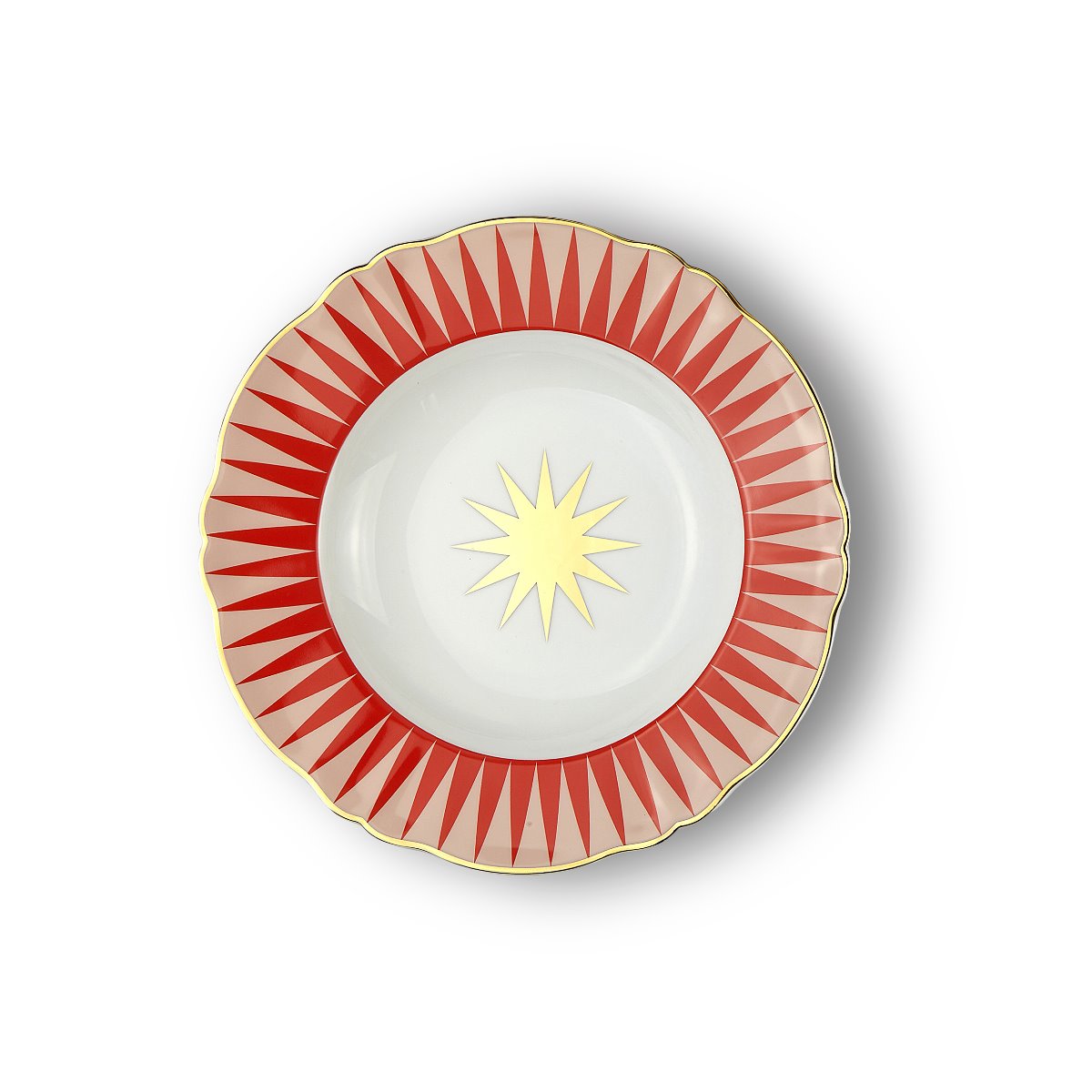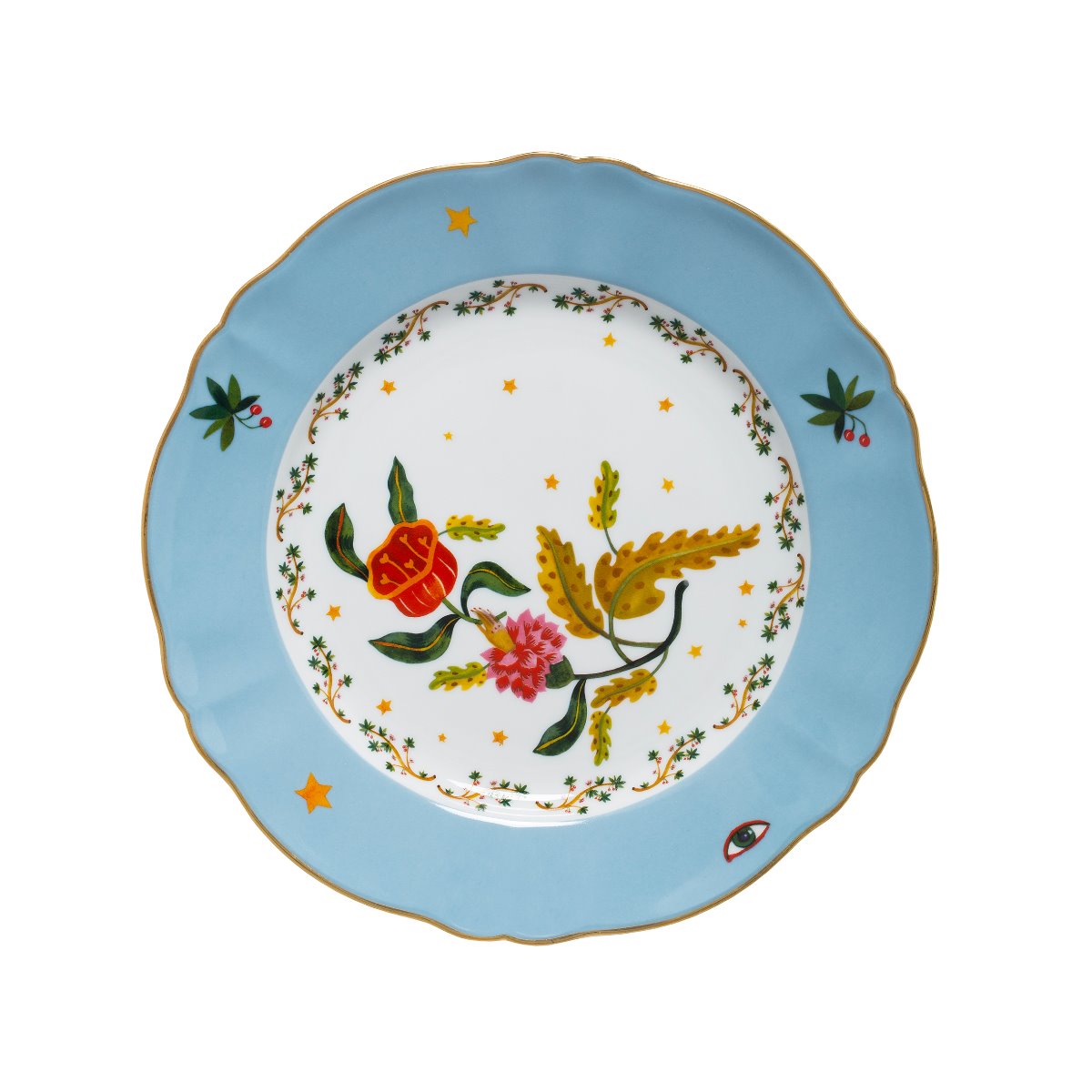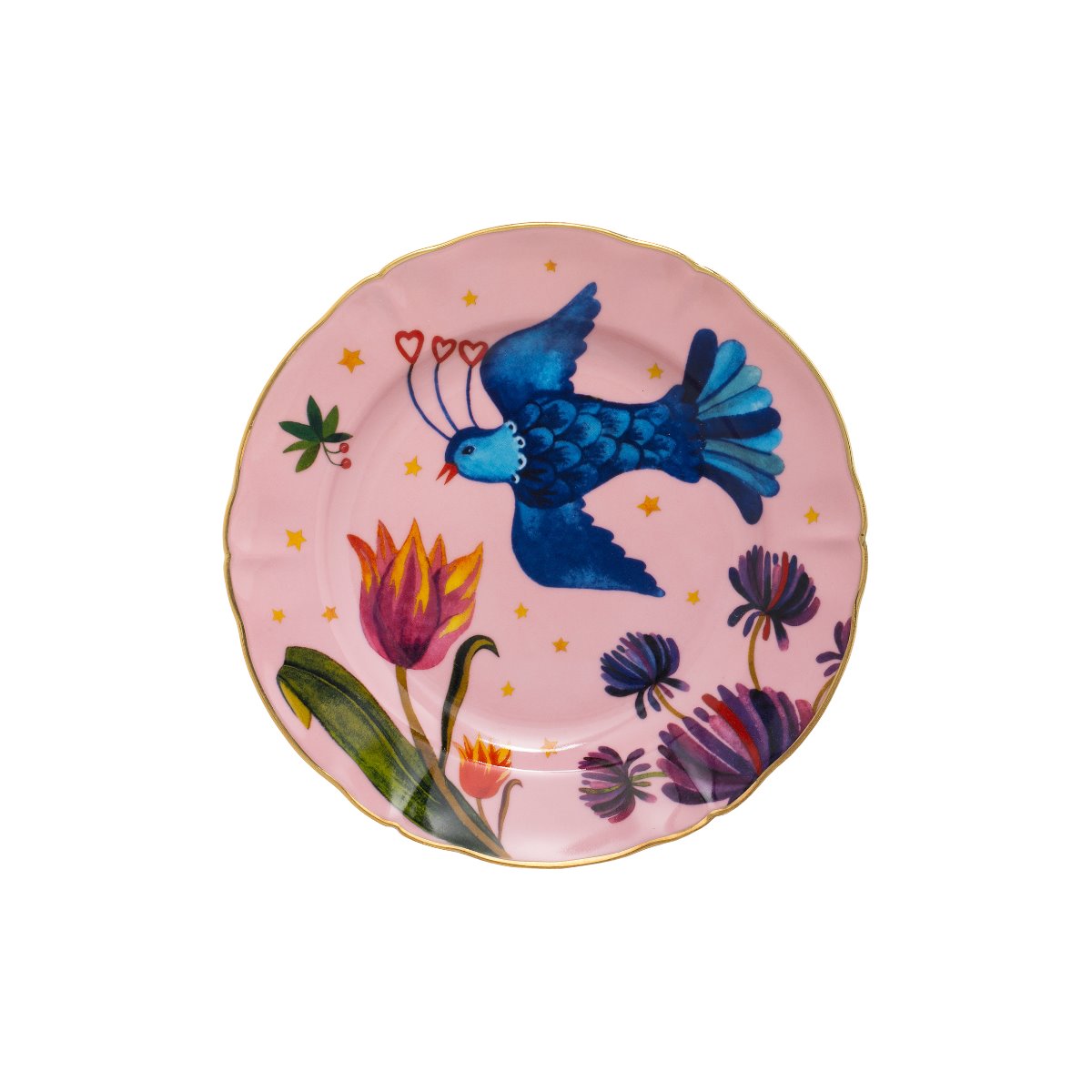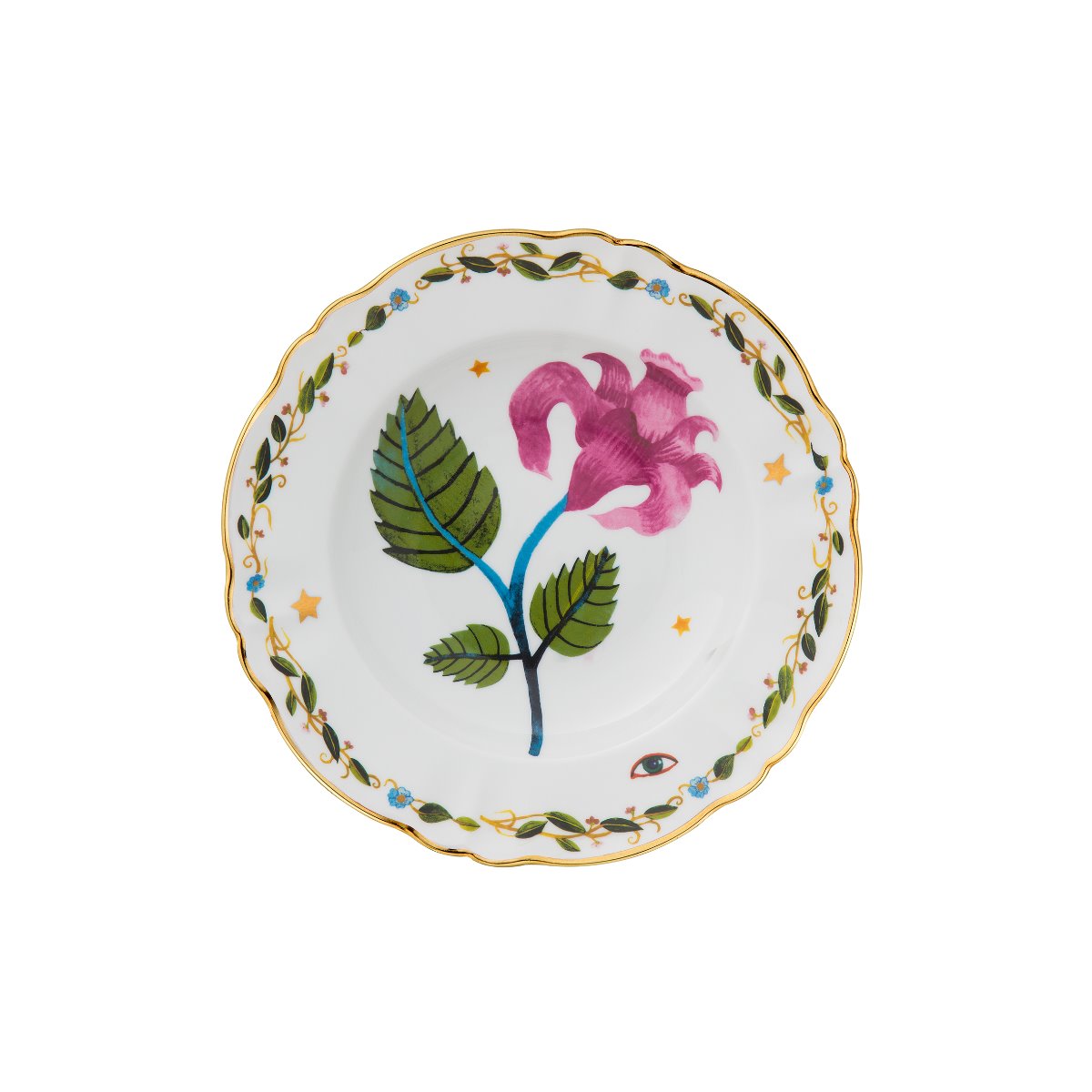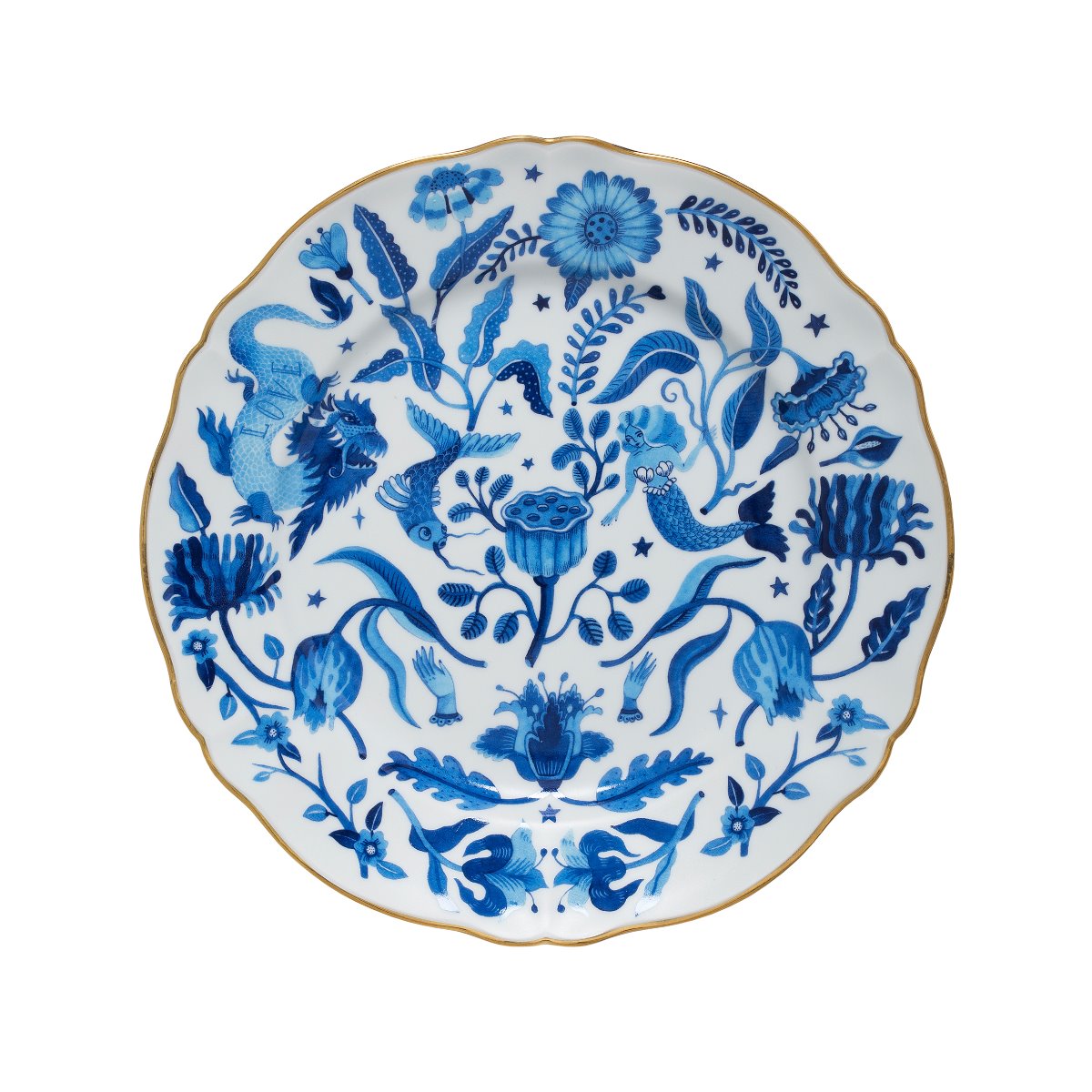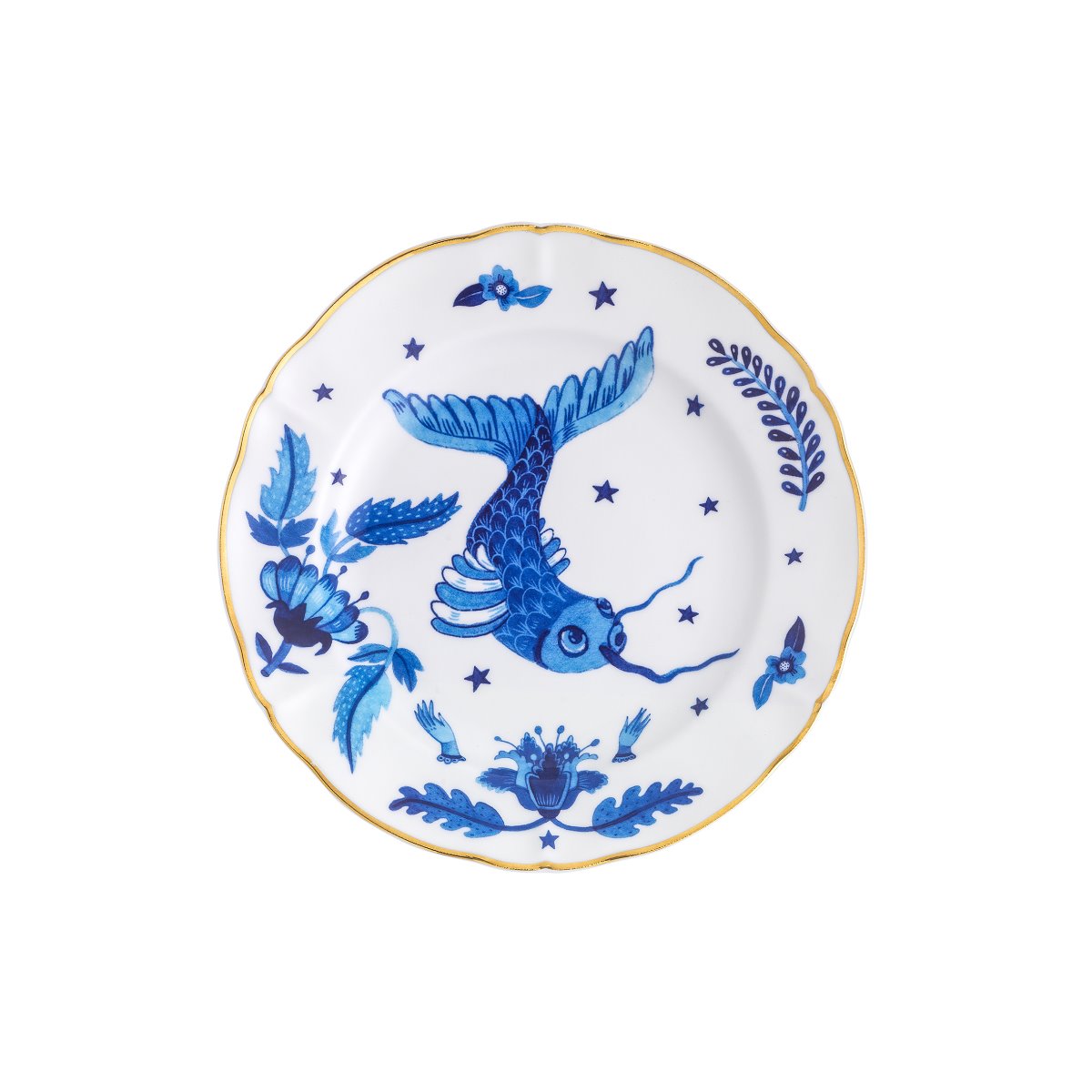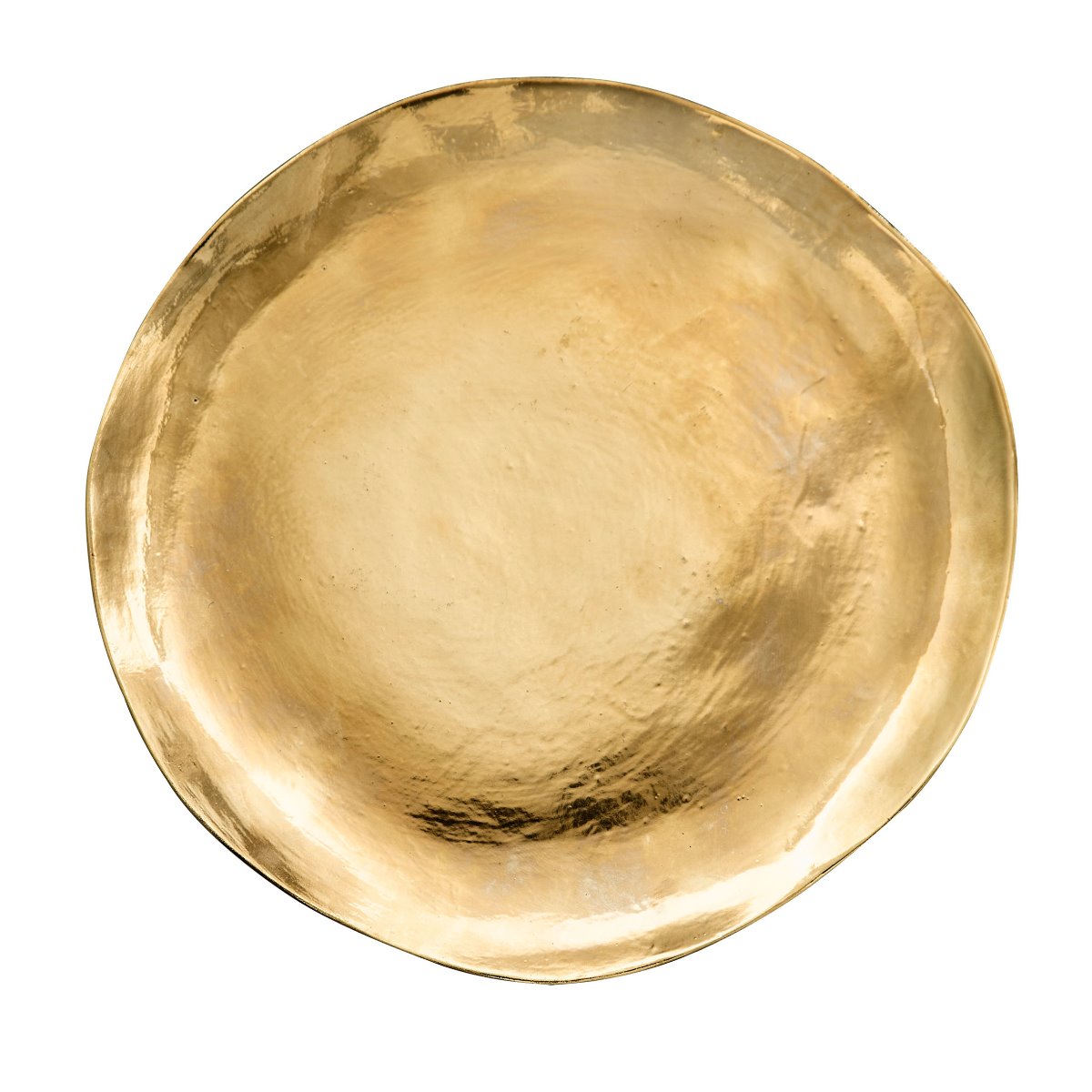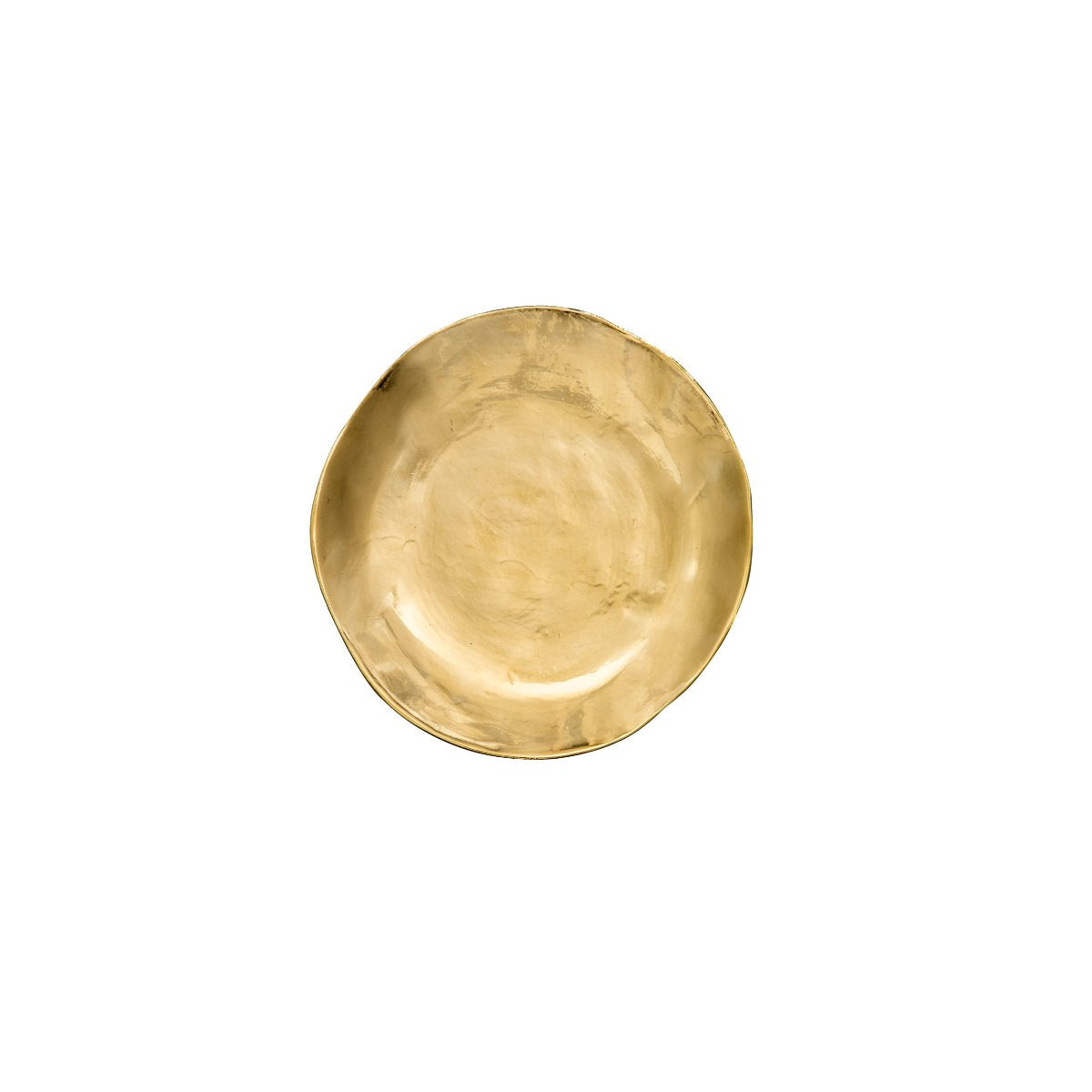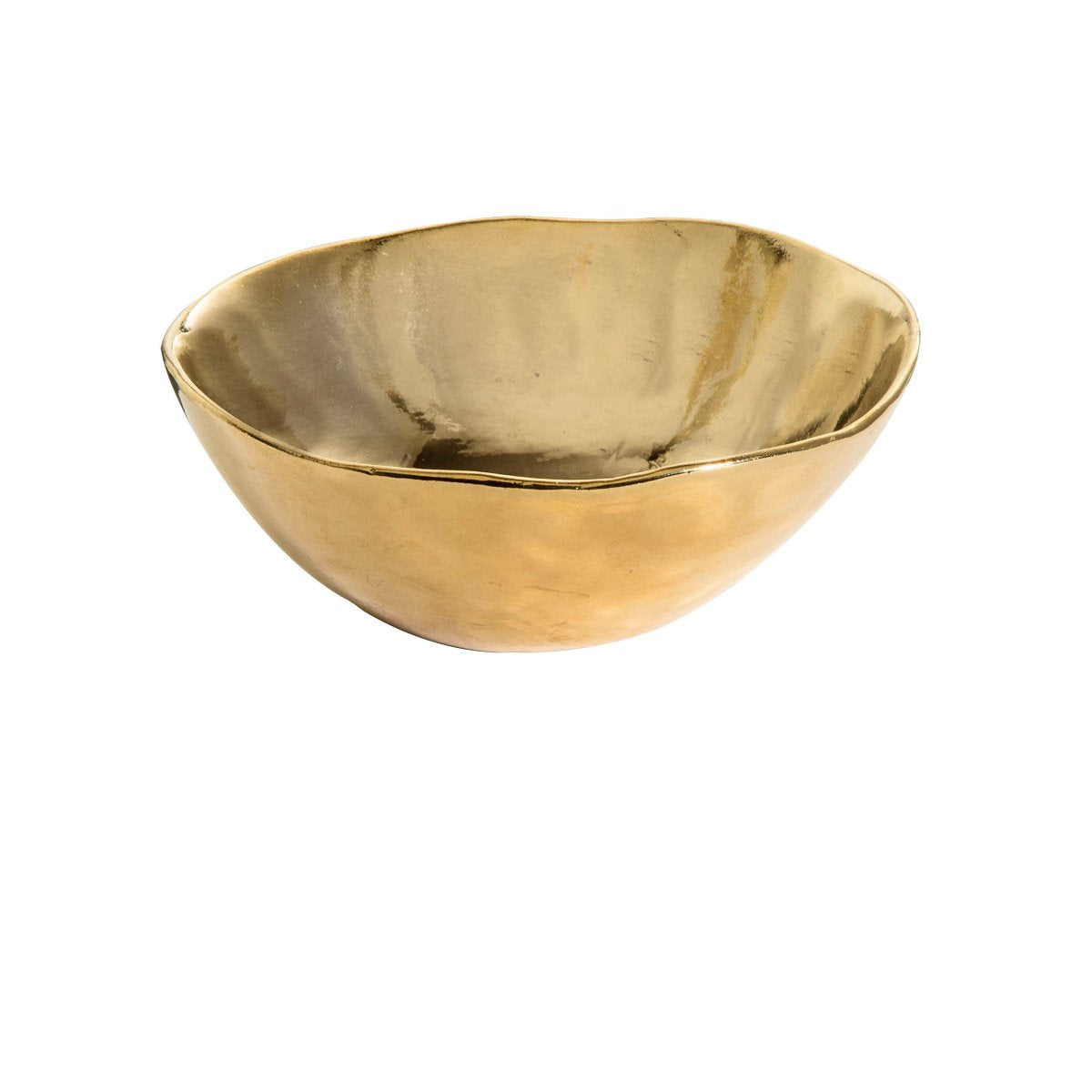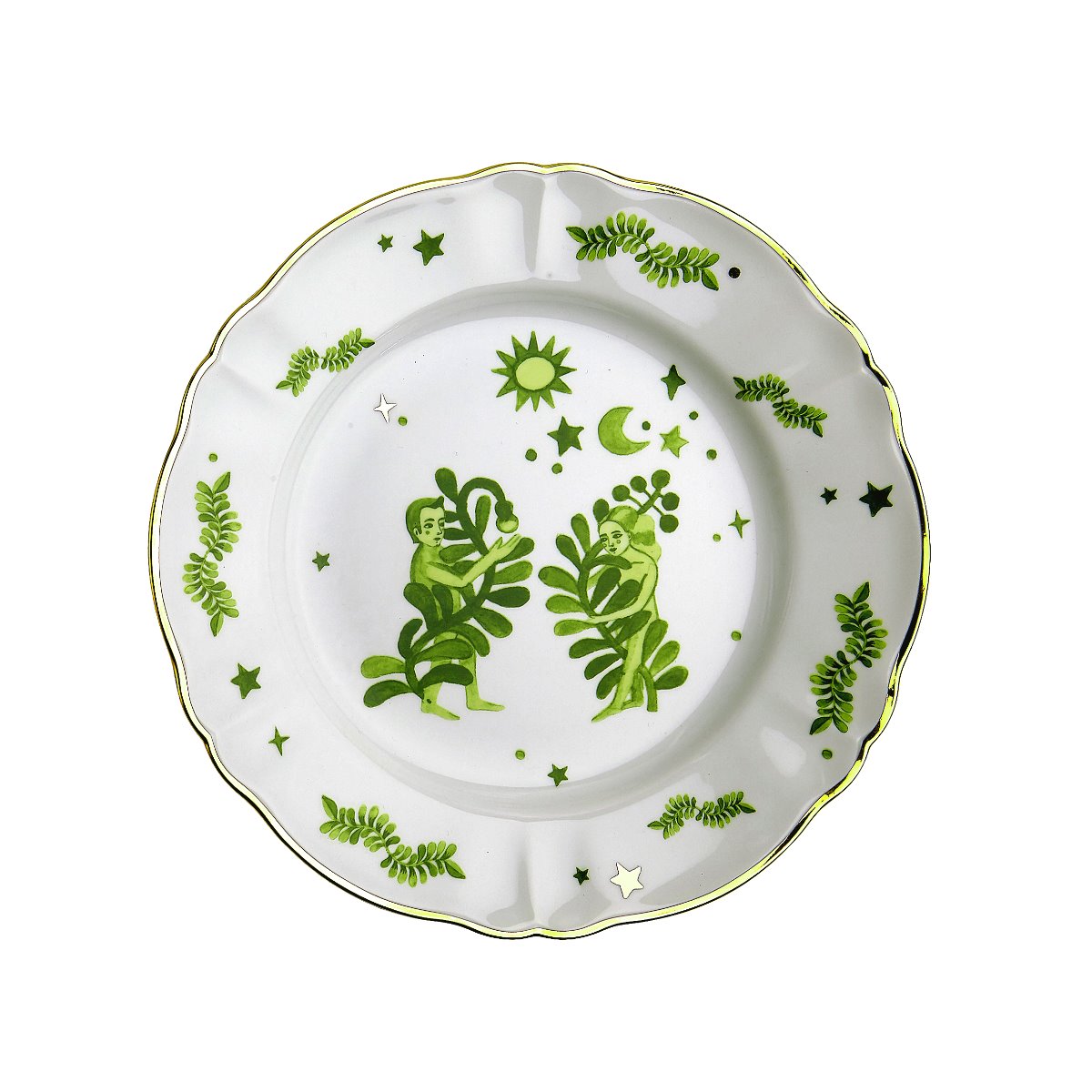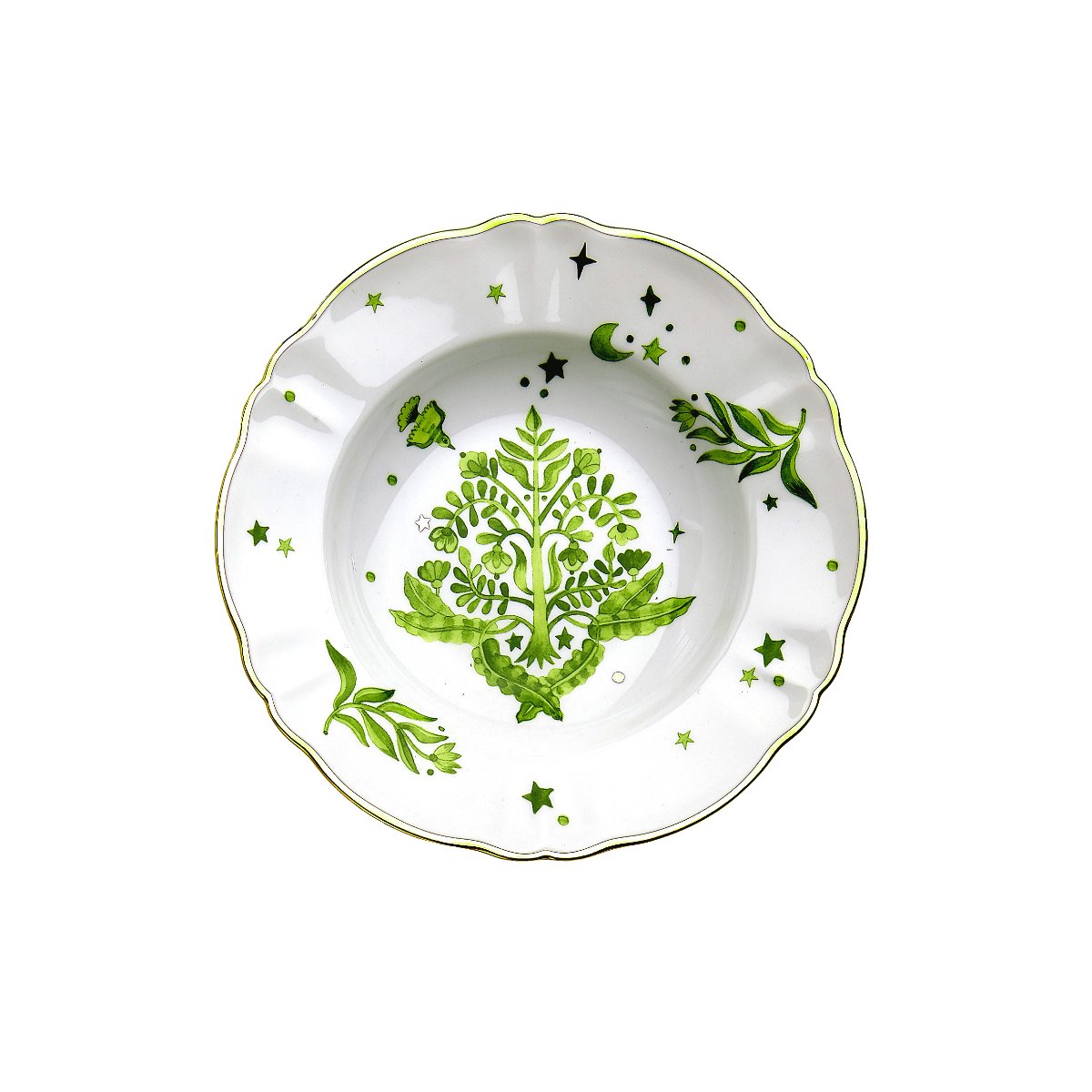 Breakfast at the market 3 days
Description
Dimensions
Characteristics
Rental of table place, soup plate and fruit, for 3 days including return transport €25.00 in addition to the deposit of €25.00 which will be returned upon return.
For further information contact tablesharing@bitossi.it
Shipping info
Italy
Shipping to Italy is free for all orders equal to or greater than €150.
Under €150, shipping costs €8 throughout Italy.
Delivery in 7 working days.
Abroad
The rates for shipments to destinations outside Italy depend on the total weight of the order. Click here to view the rates.
Delivery in 10 working days.